3' E46 M3 Retrofit, lumbar support front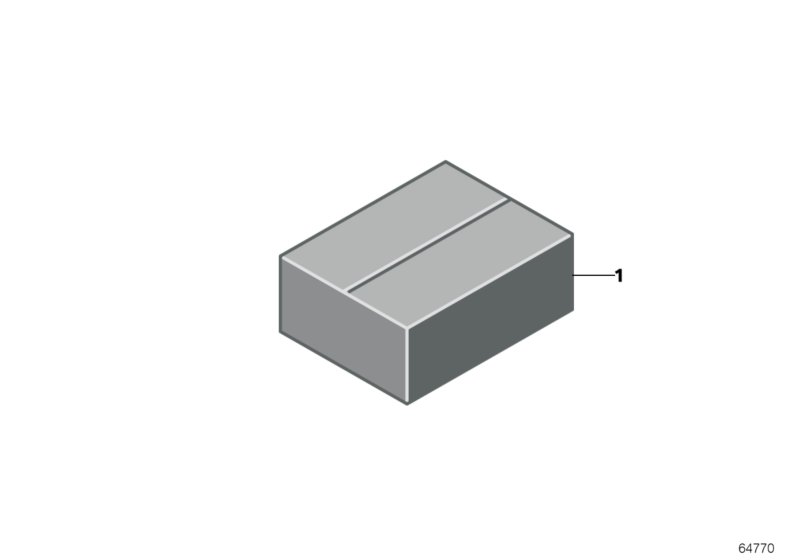 No.
Description
Supp.
Qty
From
Up To
Part Number
Price
Notes
01
Read comments and instruct. carefully!
1
01104444444
ENDED
Can be retrofitted.
The following parts can be seen in EPC:
When retrofitting electr. components:
See wiring scheme, for additional
parts and wiring. For vehicles with
basic module low always use basic module
high.
For this retrofit there are no
installation instructions.
To be installed by skilled personnel
only, best by a BMW partner.
BMW is unable to accept any
responsibility for operating failures
and damages resulting from incorrect
installation.
Notes
ENDED = the part has been discontinued (no longer available).
Copyright © RealOEM.com