3' E36 318i Retrofit, outside mirror, electrochrome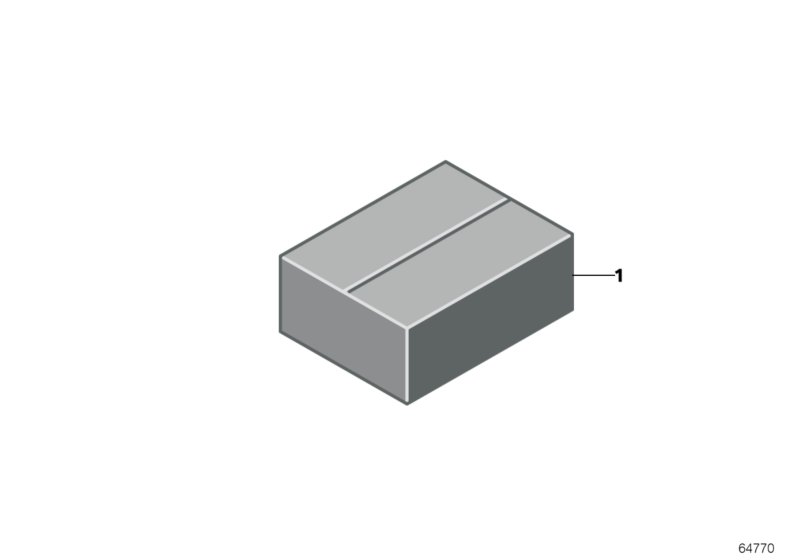 No.
Description
Supp.
Qty
 From 
 Up To 
Part Number
Price
Notes
01
Read comments and instruct. carefully!
1
01/1998
01104444444
ENDED
Can be retrofitted.
The following parts can be seen in EPC:
When retrofitting electr. components:
See wiring scheme, for additional
parts and wiring.
For this retrofit there are no
installation instructions.
To be installed by skilled personnel
only, best by a BMW partner.
BMW is unable to accept any
responsibility for operating failures
and damages resulting from incorrect
installation.
Notes
ENDED = the part has been discontinued (no longer available).
Copyright © RealOEM.com