3' E46 318i Retrofit, sun blind, electric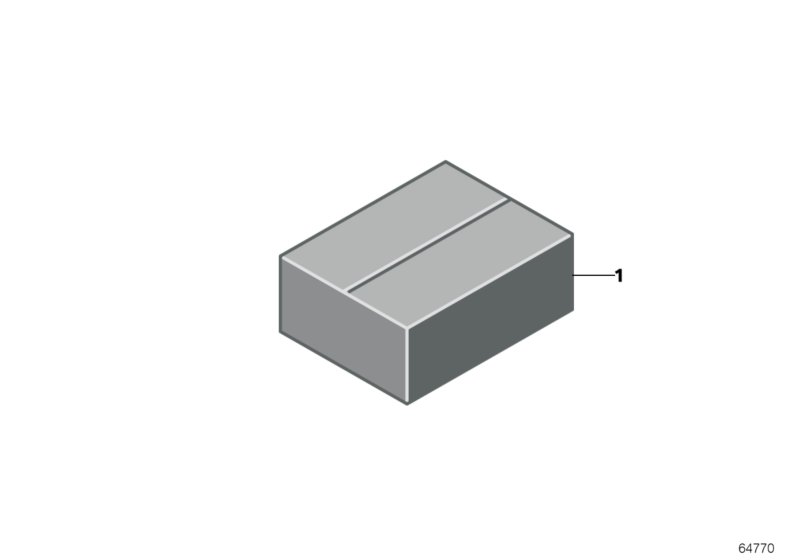 No.
Description
Supp.
Qty
 From 
 Up To 
Part Number
Price
Notes
For vehicles with
Fabric "Edward"/beige
or
Leather Dakota / mocca

ABBA=Yes

LCMY=Yes
01
Read comments and instruct. carefully!
1
09/1999
01104444444
ENDED
Can be retrofitted. The following parts
are required and can be seen in EPC:
Set of electric roller sun blinds up to
09/99
0 000 522 Lim, 0 004 718 Cou
Switch unit, center console
Remove plug of retrofit wiring harness.
Then connect cable ends to plug of
switching center.
For this retrofit there are no
installation instructions.
To be installed by skilled personnel
only, best by a BMW partner.
BMW is unable to accept any
responsibility for operating failures
and damages resulting from incorrect
installation.
Notes
ENDED = the part has been discontinued (no longer available).
Copyright © RealOEM.com