3' E90 LCI 330i Winter wheel w.tire star sp.159 - 17"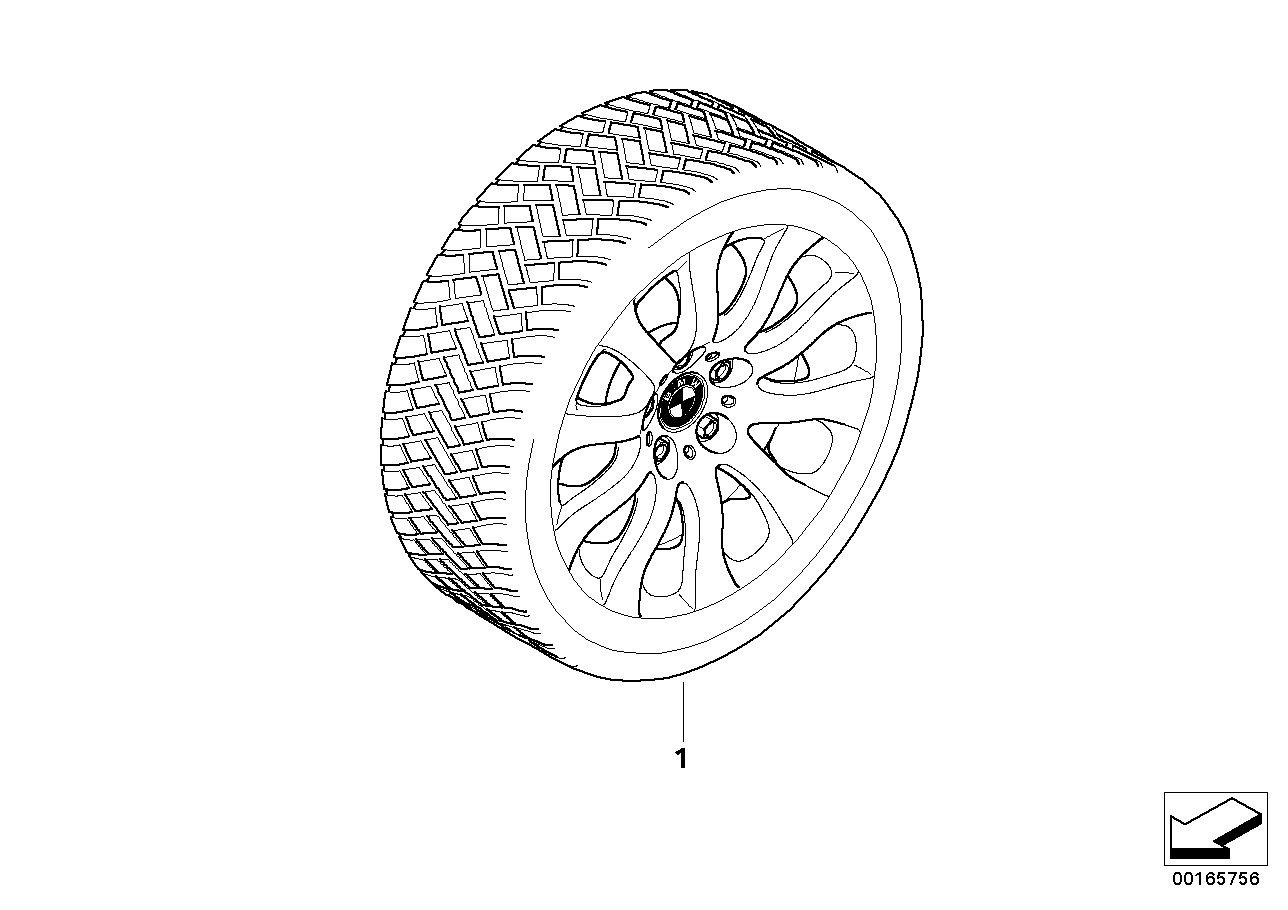 No.
Description
Supp.
Qty
From
Up To
Part Number
Price
Notes
Runflat tires with emergency running
properties
Tire M+S Continental TS 810 S SSR-RSC
01
Complete alloy wheel winter
225/45R17 94V
4
36110434352
ENDED
Notes
ENDED = the part has been discontinued (no longer available).
Copyright © RealOEM.com